Irish Update
Our weekly newsletter for everything happening at St. Mary Catholic School
Last Day of School
Happy last day of our school year!  Wow!  It seems like only yesterday we were coming back from Christmas break with the long, cold days and presto!  Just like magic we are at the last day of school!  Thank you all for entrusting St. Mary Catholic School with your child's education!  We are proud to be the educational foundation for many successful students and our recent Alumni!  Congratulations to our 8th grade graduates.  We wish you all the best in your High School days!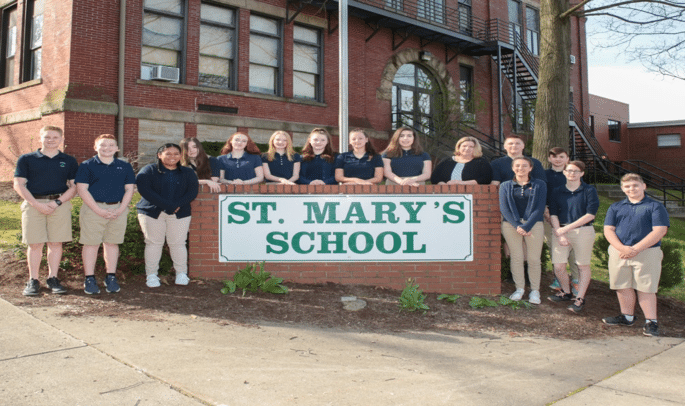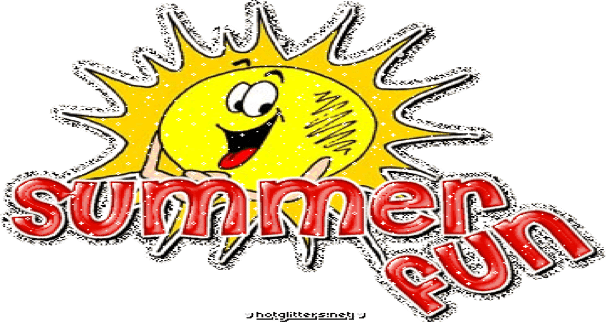 Early Irish Information
Thank you for your support of the Early Irish program!  The program will continue next year.  Please email Erin Wojcik at erinwojcik@stmaryscatholic.org  if you are planning to utilize this service next year. We will put your email address on a list so we can keep you informed as we get closer to the start of the school year. Prices for early Irish will remain the same for next year.  $5 per day, $20 per week.  Family discount for second or more children, $4 per day, $15 per week.
Summer Office Hours
The school office will be open from 9AM-3PM May 28th – May 31st.   Beginning June 5th, the office will be open every Wednesday from 10 AM-2 PM with the exception of the July 4th week which will be closed all week. 
Congratulations to St. Mary Catholic School alumni Nathan Bennett who is the Salutatorian from Marietta High School.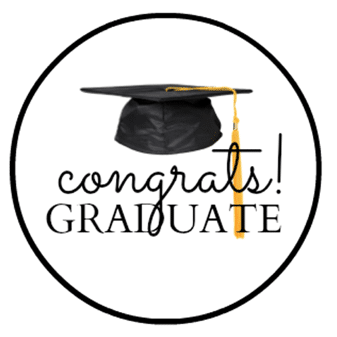 Congratulations to Mrs. McFarland and Mrs. Karas on their official retirements today!  Thank you for your year's dedication to St. Mary Catholic School!