Irish Update
Our weekly newsletter for everything happening at St. Mary Catholic School
27th Annual SMS Foundation Drawing
Saturday, February 2nd
Please join us for this wonderful evening of food, fellowship and fun!
Monsignor Kakascik Parish Center
Tickets are $125.00/admits two (2). Heavy Hors d'oeuvres, cash bar.
Tickets are available in the school office, the Basilica Rectory or from any Foundation Board member:
SMS Foundation board members include:  Tonya Booth, Brandon Burnworth, Lori Lutz, Tim Williams, Joe Augenstein, Matt Ingram, Ally Tornes, Chris Greenwood, Chris Pfeiffer, Molly Frye and Becky Haller.  THANK YOU to the SMS Foundation board members for all that you do for St. Mary Catholic School!!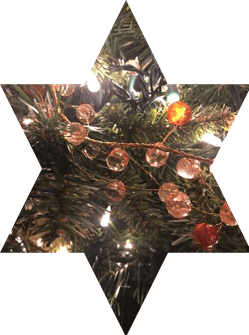 Roof Fundraiser
We are also VERY close to the goal of raising $15,000 in the Dr. Tokodi/Mustache/Roof fund continues! Donations are still be accepted and can be made on the school website at stmarys.k12.oh.us or mailed to the school at 320 Marion Street with Mustache/roof in the memo.   Stay tuned for updates!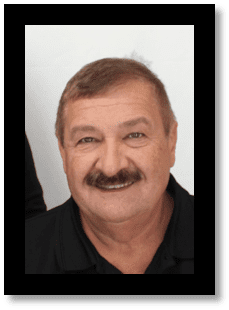 Good luck to our 7th and 8th grade Power of the Pen team who are competing today in the Regional tournament of the Competition!
Catholic Schools Week will be celebrated January 27th-February 2nd.  Mrs. Bradley is looking for students who would like to present at the Masses on January 26th and January 27th.  Please email  tammibradley@stmaryscatholic.org if your son or daughter is interested in representing St. Mary Catholic School with a small presentation. 
The schedule of CSW will be shared in next week's Irish Update.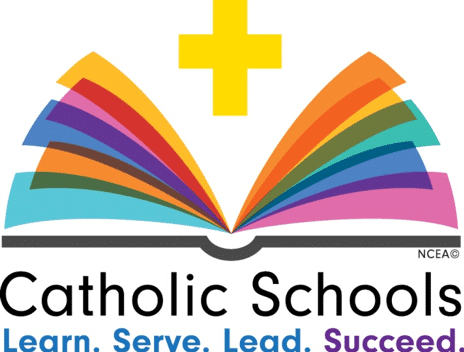 Mary Catholic Home and School organization is doing a fundraising project entitled "St. Mary's Path of Faith." The goal is to have the bricks become a permanent part of our Path of Faith.  The path is being created as a way of recognition of past, present and future St. Mary Catholic school attendees and families along with Basilica of St. Mary of the Assumption parishioners.  This path will be located in the green space with the school parking lot, among the trees.  For every brick purchased a significant amount of the purchase price will help support St. Mary Catholic School.  Once completed we will be able to enjoy a wonderful display of our schools commitment to faith.  Brochures for the "Path of Faith" bricks are available in the school office and on our school website at stmarys.k12.oh.us   The bricks make great gifts for family and friends as a way to support St. Mary Catholic School and for others to enjoy for years to come.  Questions?  Please contact Sue Cisar at 740-373-1776
Volunteers are needed for recess!  Please email Mrs. Huck at amyhuck@stmaryscatholic.org if you are able to share an hour of your day with the students of St. Mary Catholic School. 
Homework Help
As report cards come home, just a reminder that Homework Help for Grades 3-8 is held in Mrs. Cunningham's Third Grade classroom Monday – Thursday from 3:30pm-4:30pm. Students may stay from 3:30-4:00pm for $8.00 OR 3:30pm-4:30pm for $16. Students may attend as many days as they would like. Please use the 4th street entrance to pick your child up promptly at the end of their Homework Club session in Mrs. Cunningham's classroom. 
K-2 Families- Homework Help is now available to students in Grades K-2 Monday -Thursday from 3:30pm-4:00pm. Please let Mrs. Cunningham know if your K-2 child will be staying after school for Homework Help.
Any questions, please email 
jaimecunningham@stmaryscatholic.org.
Mrs. Jaime Cunningham
January 15th-Straight "A" pizza lunch presented by our partner in Education The Original Pizza Place. Students were given invitations from the school office.
January 18th- All School Mass, gym.
January 21st – No School in observance of Martin Luther King Jr. Day
January 22nd – First Reconciliation Parent Mtg. 6:30 PM, Basilica Social Hall
January 25th – Dress down day
January 27th-February 2nd National Catholic Schools Week celebration.