Irish Update
Our weekly newsletter for everything happening at St. Mary Catholic School
Fall Festival: September 28th-September 30th
Friday, September 28th– An Adult evening out begins at 7:00 PM in the Parish Center. $60.00 ticket admits 2 and will include food, (the menu looks fantastic and includes a prime rib carving station, a raw bar and more!), wine and beverage pairings prepared by The House of Wines.  New and improved Silent auction, cash raffle prizes of $500, $250 and $100 will be drawn and the Live basket auction at 8:30 PM.  Here is a sneak peak of a few items included in the Live basket auction:  Ohio State vs. Minnesota Football tickets, a Kayak, a bar cart themed basket, chocolate, lotto ticket basket, date night, Healthy life styles, Party themes and so much more!  Get your tickets for the Friday night event soon!  You won't want to miss the fun!
Saturday, September 29th– Super Bingo with over $1,500 in door prizes before 7:00 PM.  Over $6,000 in winnings during Super Bingo!  A free fall meal of chicken noodles over mashed potatoes and apple crisp provided at 4:00 PM. A free dauber will be given to all attendees.
Sunday, September 30th– Delicious chicken dinner prepared by the Catholic Women's Club and the Knights of Columbus of The Basilica of St. Mary of the Assumption. Dinner served from 1:00 PM-5:00 PM and will include baked chicken, homemade noodles, mashed potatoes, green beans, cinnamon applesauce and a roll. A delicious home cooked meal! The Pie Auction is back this year!   Homemade pies will be a part of a silent auction.   A chance to show off your baking skills and dig out grandma's homemade pie recipe!
Thank you to our 2018 Fall Festival Sponsors:
Our Fall Festival is made possible because of these fine sponsors! THANK YOU!!!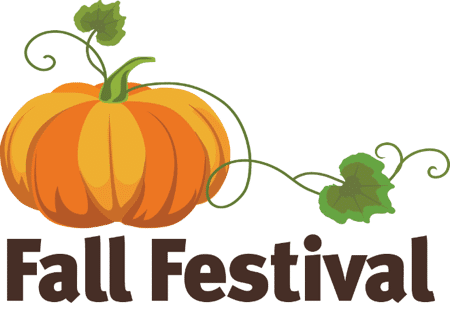 Sunflower Nails and Spa
Frye Dental Group
The Original Pizza Place
Marietta Dental Works
Morrison, Inc.
Condevco
Innovative Interior/Voelker Paint
Perry & Associates
Knights of Columbus Insurance/John Spencer
Teri Ann's
Kaslo Design
Greenleaf Landscapes
Third Street Deli
The Buckley House Restaurant
Tampico's Mexican Restaurant
Vision Source/Eye Care Associates
Webers Market
The House of Wines
Mary Catholic School
The Catholic Women's Club
The Knights of Columbus
The Basilica of St. Mary of the Assumption
Boosters Fall Back 5K-Sunday, November 4th
Boosters are looking for Sponsors for the race.  Please contact Ann Kerenyi at Kerenyi@sudenlink.net
More information to come!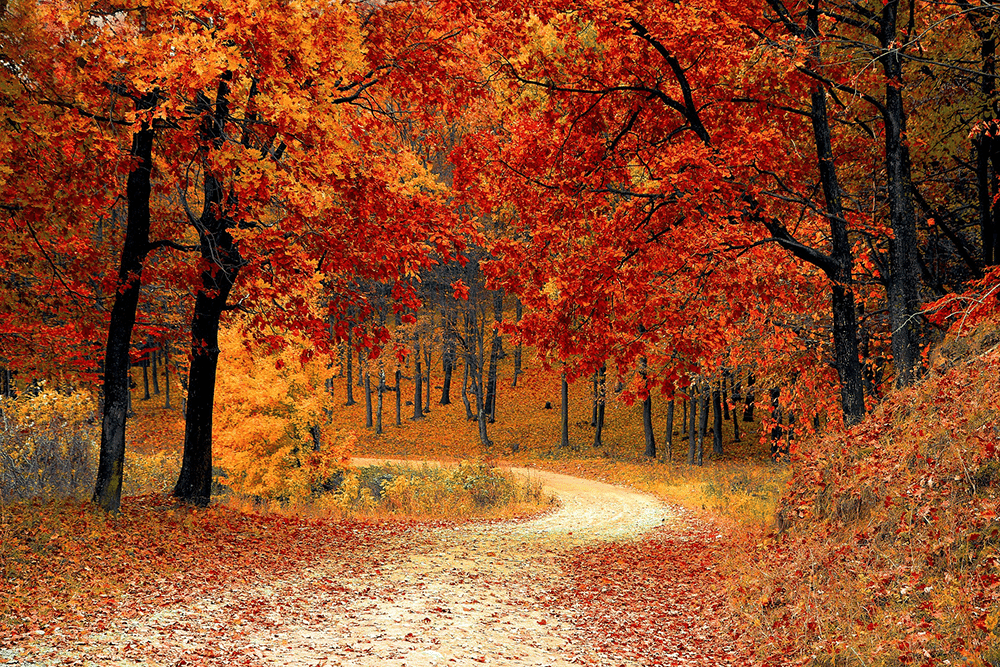 Good luck to our elementary girl's basketball league that starts this weekend! Let's Go Irish! Please support the Irish Fall sports teams! 
Midterm date, September 21st. Midterms will be sent home with students on September 24th. Please continue to utilize Infinite Campus to keep an eye on your students grades!
No School Monday, October 1st. Teacher Professional Day.
All School Mass to celebrate the Feast of St.Francis of Assisi and the Blessing of the Animals. Mass will be at the school with the animal blessing following in the Parish Center parking lot.
Picture retake day Monday, October 15th.
Student Council Haunted House/Maze, October 26th. Please email Mrs. Estes with needed supplies that was listed in last week's Irish Update.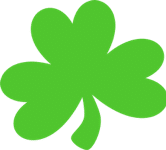 Congratulations to 6th grade student Sophia Linscott who recently received word that she and her dog Olive have qualified for the AKC National Championship show in Orlando, Florida.  She and Olive are number 2 in Junior Showmanship in the top 10 Labradors category.  She continues to work hard and she and Olive have the goal of obtaining 3 more Junior wins to qualify for the Westminster.  Your St. Mary Catholic School family is so proud of you Sophia!  Keep up the fantastic work!