Irish Update
Our weekly newsletter for everything happening at St. Mary Catholic School
St. Mary Catholic School Spring Book Fair
March 5th–March 9th
Come! Sit! Read!
A dog themed Book Fair!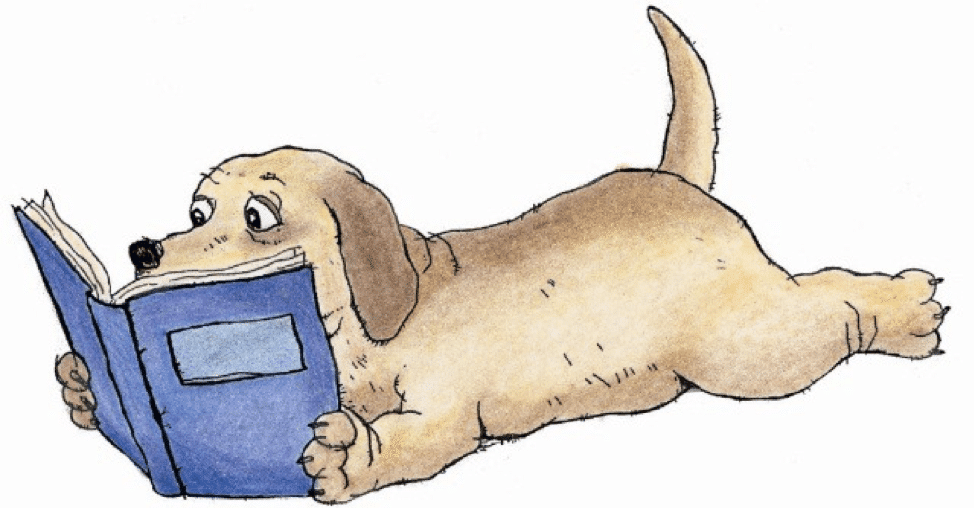 St. Mary Catholic School is introducing new Preschool options for next school year.  Preschool 3 (P3) will be a two day a week program, on Thursday's and Friday's.  There will be a half day or a full day option for P3.  Also, a new Preschool 4 (P4) will be held on Monday's, Tuesday's and Wednesday's, this will also offer a half day or full day option for P4.  Our PreKindergarten program will remain the same, a full day, 5 day per week program.  The new preschool programs will offer a stair step program to our full day PreK and Kindergarten.   Please help spread the word about our new Preschool programs.  Please direct interested parties to Mrs. Bradley at tammibradley@stmaryscatholic.org or have them call the school office to schedule a tour and obtain registration information.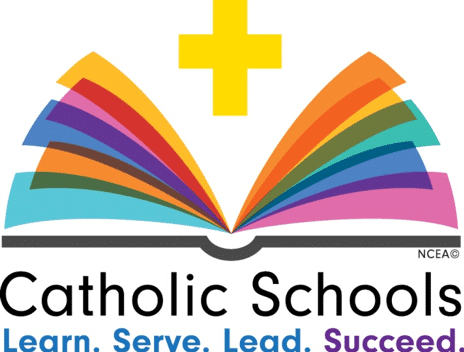 February 19: President's Day, No School
March 2: Stations of the Cross
Stations of the Cross with Bishop Monforton, Basilica.  Time TBA
March 25: Elementary Sports Banquet
The elementary sports banquet will be held on Sunday, March 25th at 5:00 PM in the Parish Center.
February 23: All School Mass
 9:15 AM All School Mass/Gym
March 5–9: Spring Scholastic Book Fair
March 26: 5th and 6th Grade Social Studies Fair
February 26: Dress Down Day
March 7: First Communion Parent Meeting
7:00 PM First Communion Parent Meeting, Basilica Social Hall.
March 29–April 6: Easter Break
February 27: Science Fair
Science Fair, Grades 7 and 8. 5:00 PM
March 14: Diocesean Tournament of Truth
April 21: Spring Forward 5K Race
February 27: First Reconciliation Dinner/Service
1st Reconciliation, 2nd grade/Basilica. 6:00 PM dinner, 7:00 PM Service.
March 14: Kindergarten Screening
More information in next week's edition of the Irish Update.
Congratulations to our girl's Junior High basketball team on a very successful season! 
February 28–March 6: IOWA Testing
Please be mindful of scheduling appointments or be absent from school on these dates.