St. Mary Catholic School Sports
The St. Mary's School Booster Organization oversees the boys and girls basketball and cheerleader programs for St. Mary students in grades 3 – 6.  The Booster Organization also runs the youth basketball league in Marietta for girls in grades 3 – 6 and for boys in grades 3 and 4.  Parents of all students attending St. Mary School are members of the Booster Organization.
Fall Sports
(August – November)
3rd Grade Girls Basketball
4th Grade Girls Basketball
5th Grade Girls Basketball
6th Grade Girls Basketball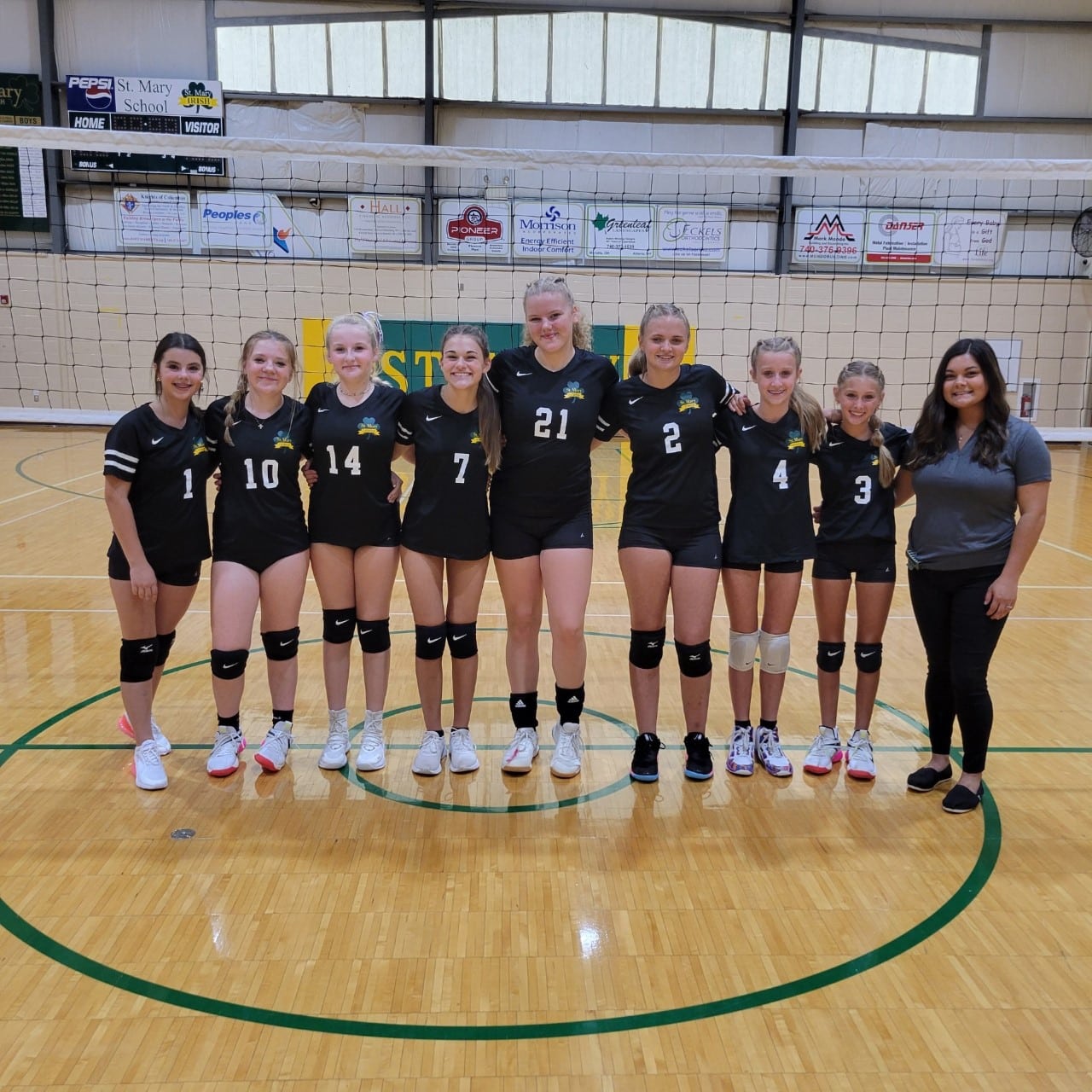 Seventh and eighth grade students participate in interscholastic sports competition with local schools. Activities at this level are under the jurisdiction of the Ohio High School Athletic Association.
Fall Sports
(August – November)
Jr. High Cross Country
Jr. High Tennis
Jr. High Golf
Jr. High Volleyball (Girls)

Winter Sports
(January – March)
Jr. High Girls Basketball
Jr. High Boys Basketball

Spring Sports
(April – May)
Jr. High Track
St. Mary Catholic School Booster Organization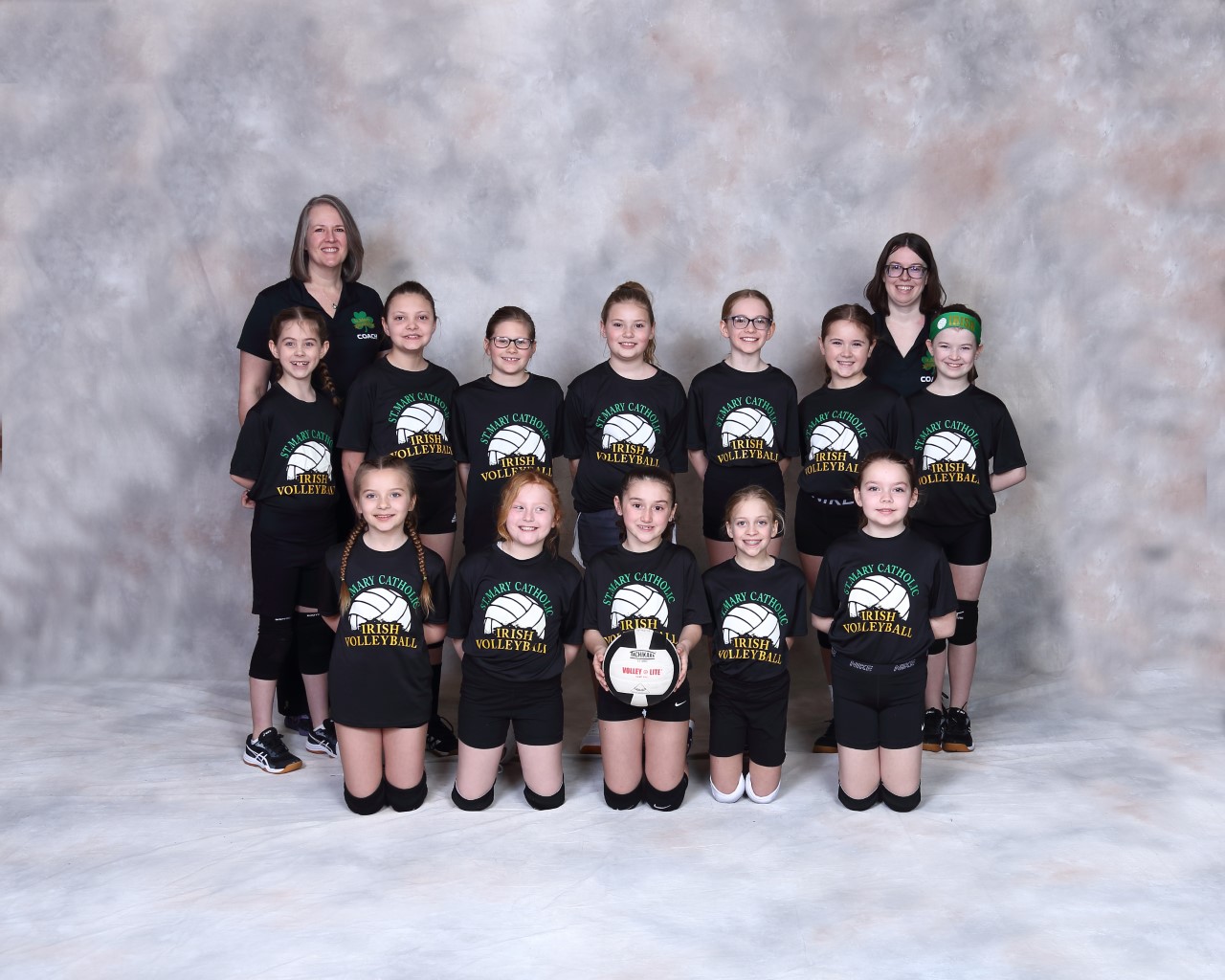 The Saint Mary's Irish Booster organization is open to all parents of children attending Saint Mary Catholic School. This organization is primarily tasked with the oversight of sports related activities for grades 3–6. Saint Mary Catholic hosts and manages independent girls and boys leagues in the two onsite gymnasiums. The school also hosts a girls volleyball league in partnership with the YMCA, as well as various sports camps. Additionally, the Irish Boosters partners with local charities for the "Spring Forward" and the "Fall Back" 5k races,  offers college scholarships for graduates of the school, and provides an end of the year banquet for the student athletes. School wide projects such as the major remodeling of the small gym/cafeteria, resurfacing of the big gym floor, and entrance way enhancements can also be driven from the Boosters organization. The Irish Boosters meet approximately one hour per month and attendance is strongly suggested for parents of children in sports or cheer. For more information about joining the Booster organization, contact Athletic Director Mrs. Sharon Loken at sharonloken@stmaryscatholic.org
St. Mary Catholic School Booster Organization Members:
President: Matt Krason
Vice President:  
Treasurer: Noelle Dettorree
Tyson Estes  
Ben Cunningham